Shell's Big Announcement Triggers New Industry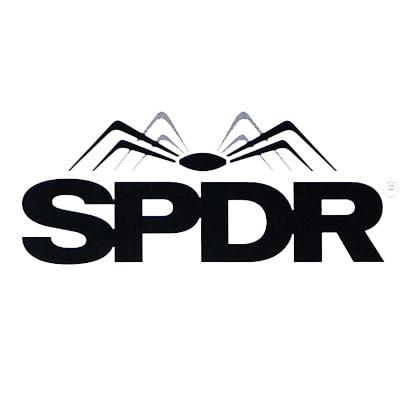 ---
Submitted by Wall St. Daily as part of our contributors program
By Tim Maverick, Staff Writer
Unknown to most investors, a major move happened in the energy sector on August 11…
Energy giant Kinder Morgan (KMI) announced that it's folding its master limited partnership (MLP) operations into its parent company in a deal worth $70 billion.
This is big news, since Kinder Morgan practically invented the energy infrastructure model of growing through master limited partnerships, thereby avoiding corporate taxes.
Some on Wall Street even said the deal was the beginning of the end for the $850-billion MLP industry.
Wrong.
In fact, I believe the move into MLP structures will get even bigger. Here's why…
Shell Moves to the MLP Market
Simply put, the major multinational oil firms are about to jump in.
On June 18, for example, Royal Dutch Shell (RDS-A) announced that it would divert some of its midstream U.S. assets to an MLP called Shell Midstream Partners and list it on the NYSE later this year.
The estimated $750-million IPO (with the symbol SHLX), will give energy investors an opportunity to own some of the biggest pipeline and gathering networks in North America.
The most intriguing gem that Shell is putting into SHLX is its interest in the Colonial Pipeline – the largest refined products pipeline in the United States.
Starting near Houston and traveling all the way up the East Coast to New York City, it carries 40 different refined energy products and transports more than 100 million gallons per day.
In addition, Shell is giving the new IPO a portfolio of midstream assets, including other pipelines that crisscross Louisiana and Texas. These include the Bengal Pipeline (refined products), the Zydeco Pipeline (oil), and the Mars Pipeline (oil).
$100 Million Up for Grabs
Shell is following in the footsteps of companies like ConocoPhillips (COP) by putting midstream assets into a listed MLP. Why?
Because management believes Wall Street is vastly undervaluing these assets.
So by injecting other valuable assets into the SHLX MLP, this will accomplish two objectives for Shell.
First, it will allow the new IPO to expand.
Second, it will allow management to raise its dividends. Indeed, over the first year, SHLX already plans to distribute about $100 million to investors.
It's likely that Shell won't be the last of the oil majors to go down this route. Don't be surprised if both ExxonMobil (XOM) and Chevron (CVX) unveil plans similar to Shell in the next 12 to 18 months. In fact, Chevron already stated last January that it would undertake a strategic realignment of its natural gas and midstream businesses.
So don't believe any hype about the death of the MLP sector. The truth is, it's quite vigorous – and will only be strengthened by the addition of MLPs from the oil majors.
And "the chase" continues,
Tim Maverick
The post Shell's Big Announcement Triggers New Industry appeared first on Wall Street Daily.
By Tim Maverick
---